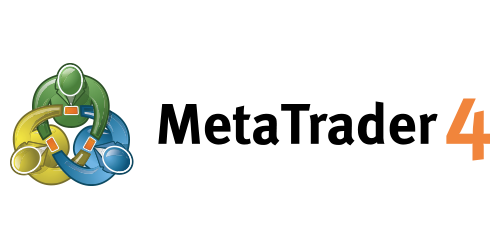 In the forex breakout strategy is one of the most used, this small script allows you to receive an alert at the occurrence of a breakout of both support and resistance. It is possible to set the breakout count, ie from the candle to the candle on which to find support and resistance, using the parameters:
candle from breakout
candle to breakout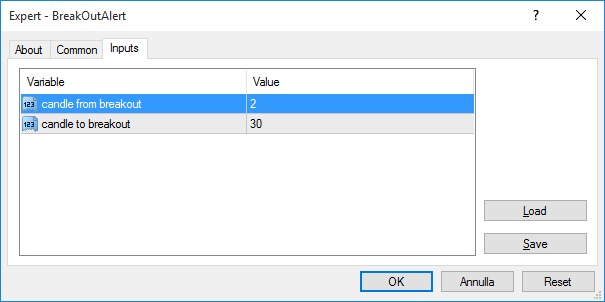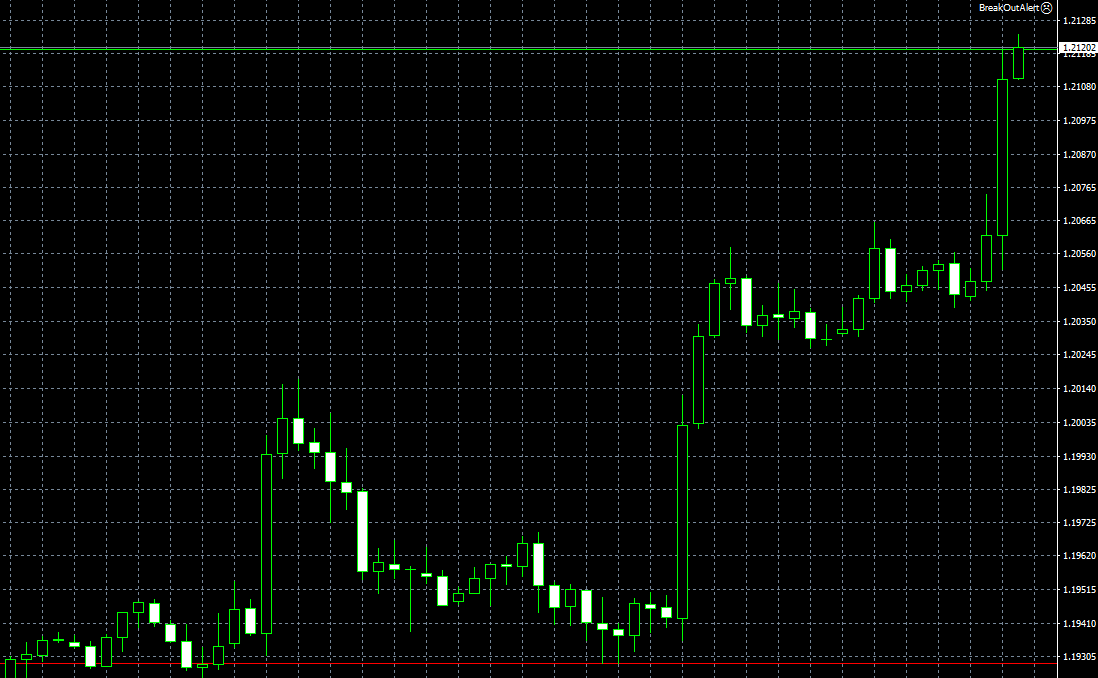 It's a very small downloadable script here where there are sources and compiled. For improvements or other comments, I'm available!
---
di GuiZ
12/01/2018